Events
Make an event of your visit to Slane. With a calendar as full of character as our whiskey, we have plenty of ways to elevate your visit.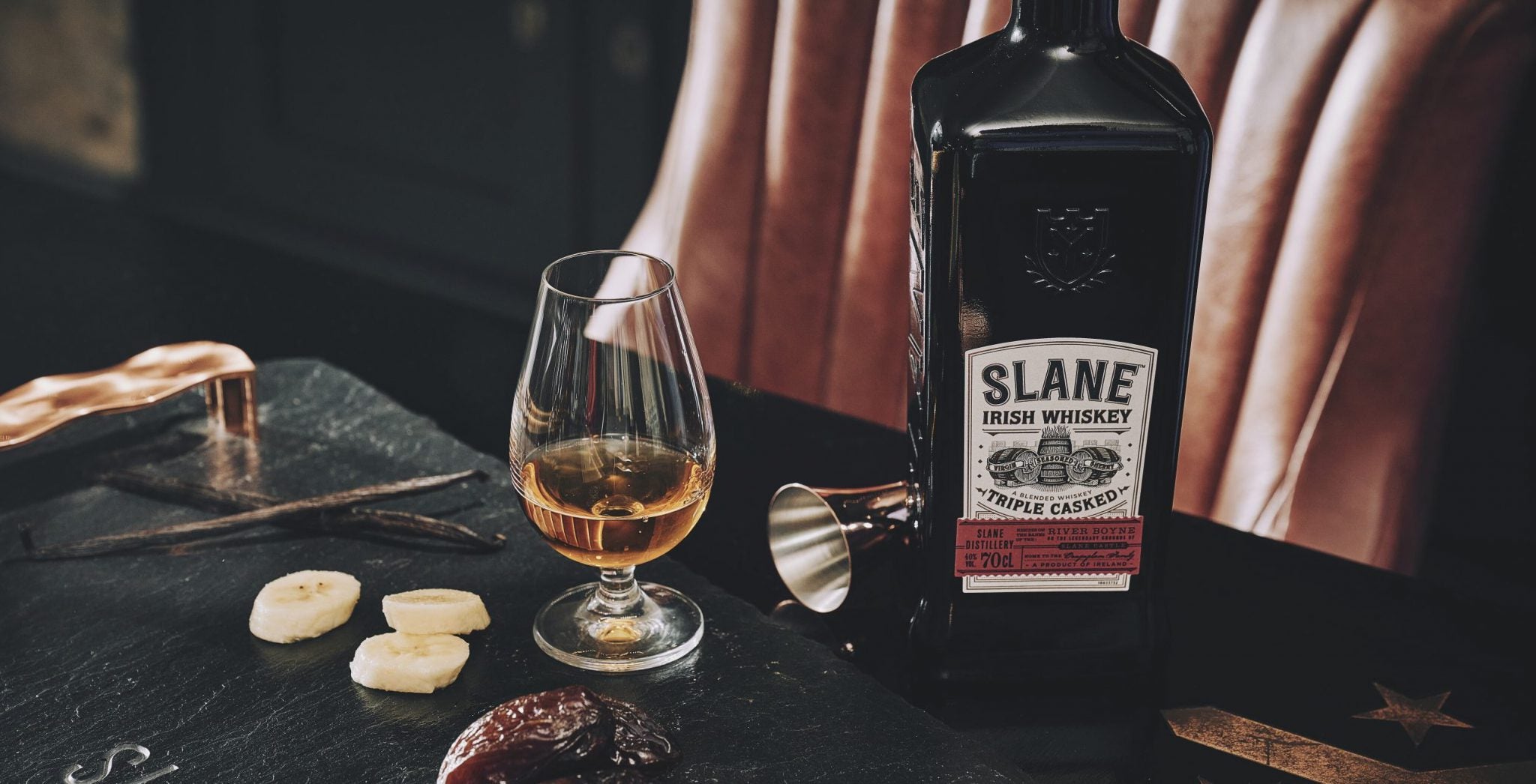 Private Events
Choose our unique venue for your unforgettable event. From the distillery to the castle to Boyne Valley, this is the perfect setting for your happening.

Contact Us
View Details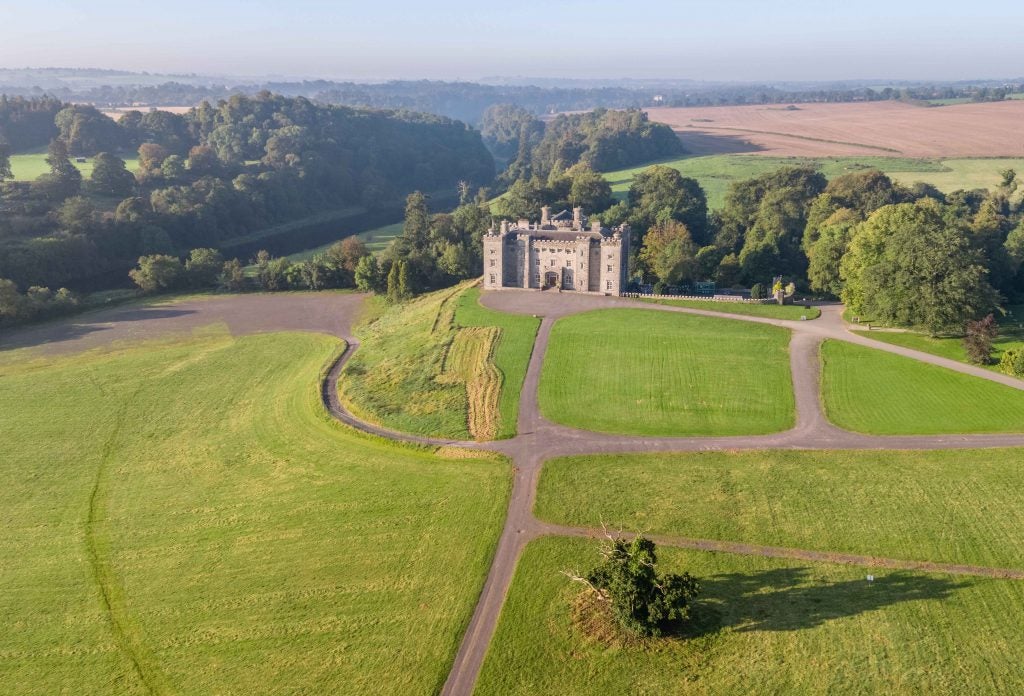 Slane Castle, a legendary estate with a legendary history.
In a country where the biggest crowds were at Sunday mass, Slane Castle brought rock music to the masses.
But, of course, that's only part of the story . . .

Learn More