From our Door to Yours
Slane Irish Whiskey is available for delivery direct to your door. Why not try the complex, smooth and comforting taste of our whiskey from the comfort of your own home?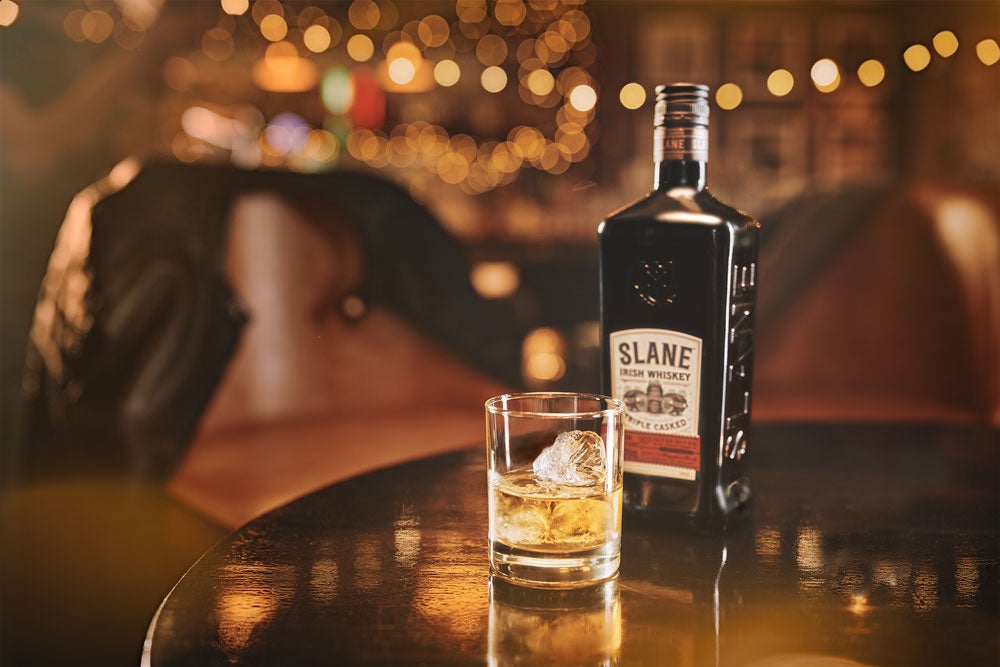 Grab a Bottle
Look out for us in our favourite bars and retailers across the US, Europe, Australia and New Zealand.

To track down Slane Irish Whiskey in your neighbourhood, simply enter your details below.
Please enter your city or zip code to find Slane near you.