A Flavour That Hits All The Right Notes.
Each sip puts you in the company of a complex yet smooth whiskey. Our triple casked blend hits all the right notes with hints of vanilla and banana, butterscotch and baking spice.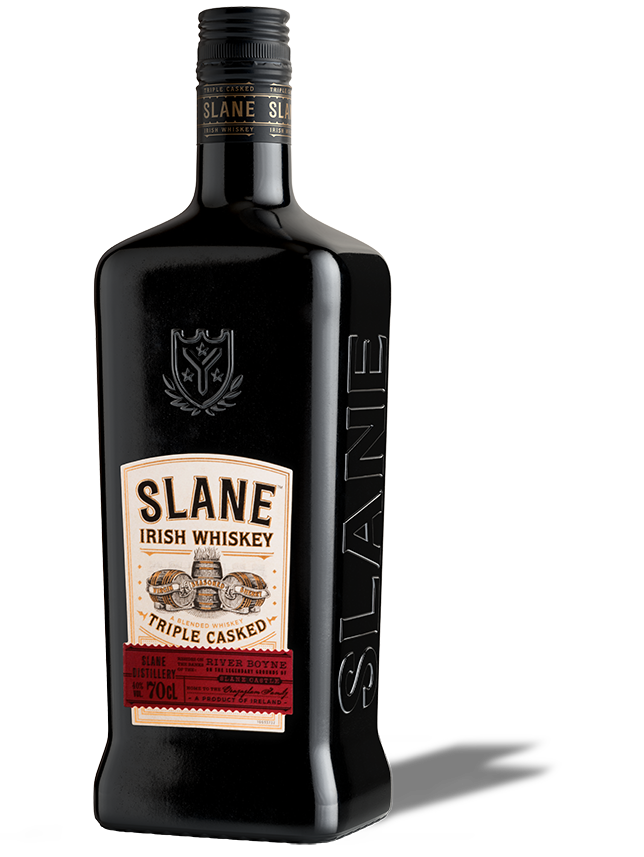 Tasting Notes
Nose

Complex fruit with drizzles of caramel, butterscotch and vanilla; brown spice and toasted oak.

Taste

Spicy at first, but quickly sweetened with rich caramel, vanilla and butterscotch, atop a deep layer of dried fruit.


Finish

Lingering hints of dry fruit and caramelised wood sugar.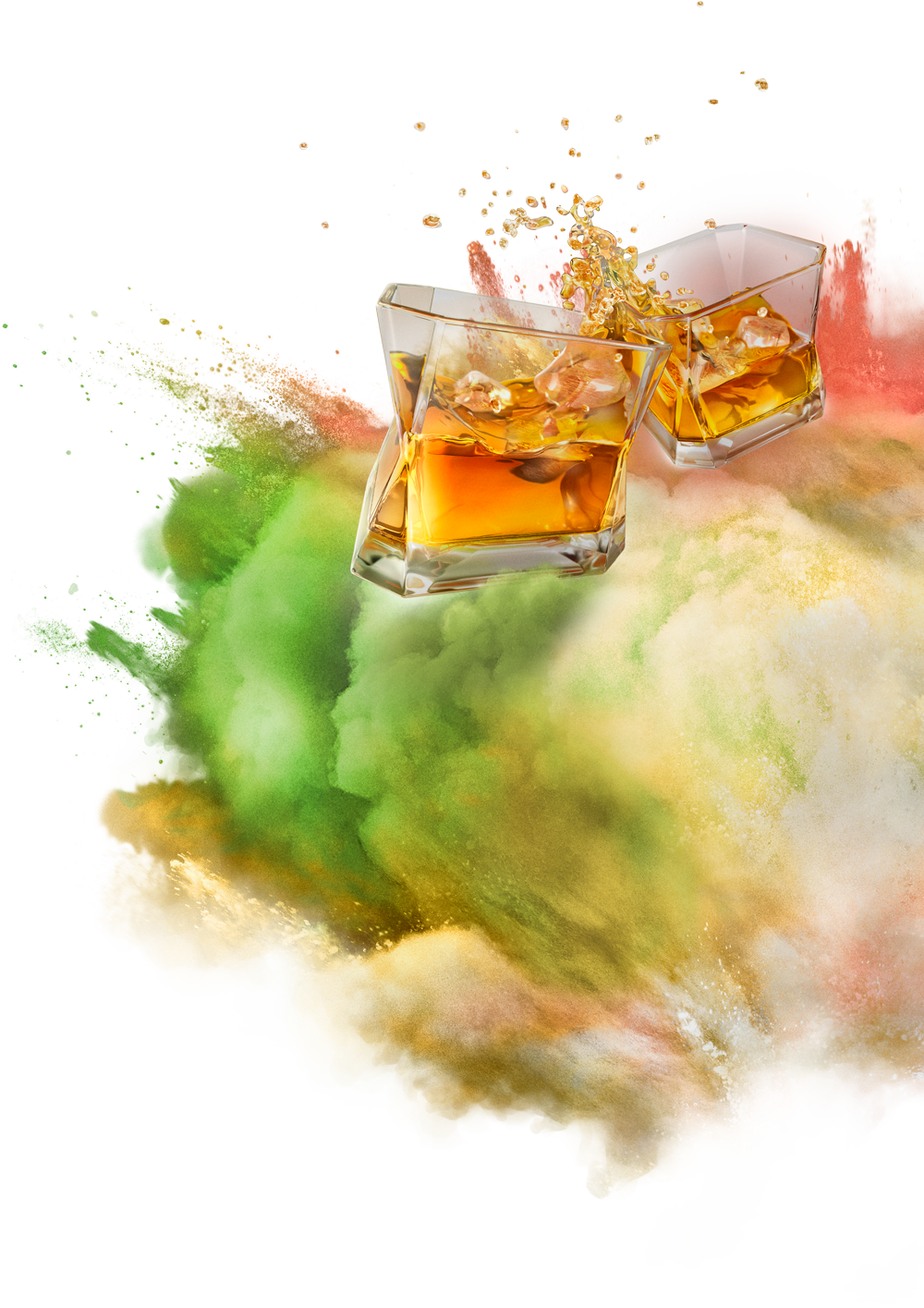 Triple Casked Is Our Difference
Blending three varieties of casks delivers a rich, bold and flavourful finish that is smooth with every sip. How we make Slane Irish Whiskey makes all the difference to the taste. It's an exceptional spirit created with pride and passion by the Conyngham family and Brown-Forman.
Our Process
Awards & Accolades

2022
92 POINTS
Ultimate Spirits Challenge

2022
TRIED & TRUE
Ultimate Spirits Challenge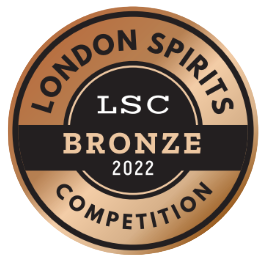 2022
BRONZE
London Spirits Competition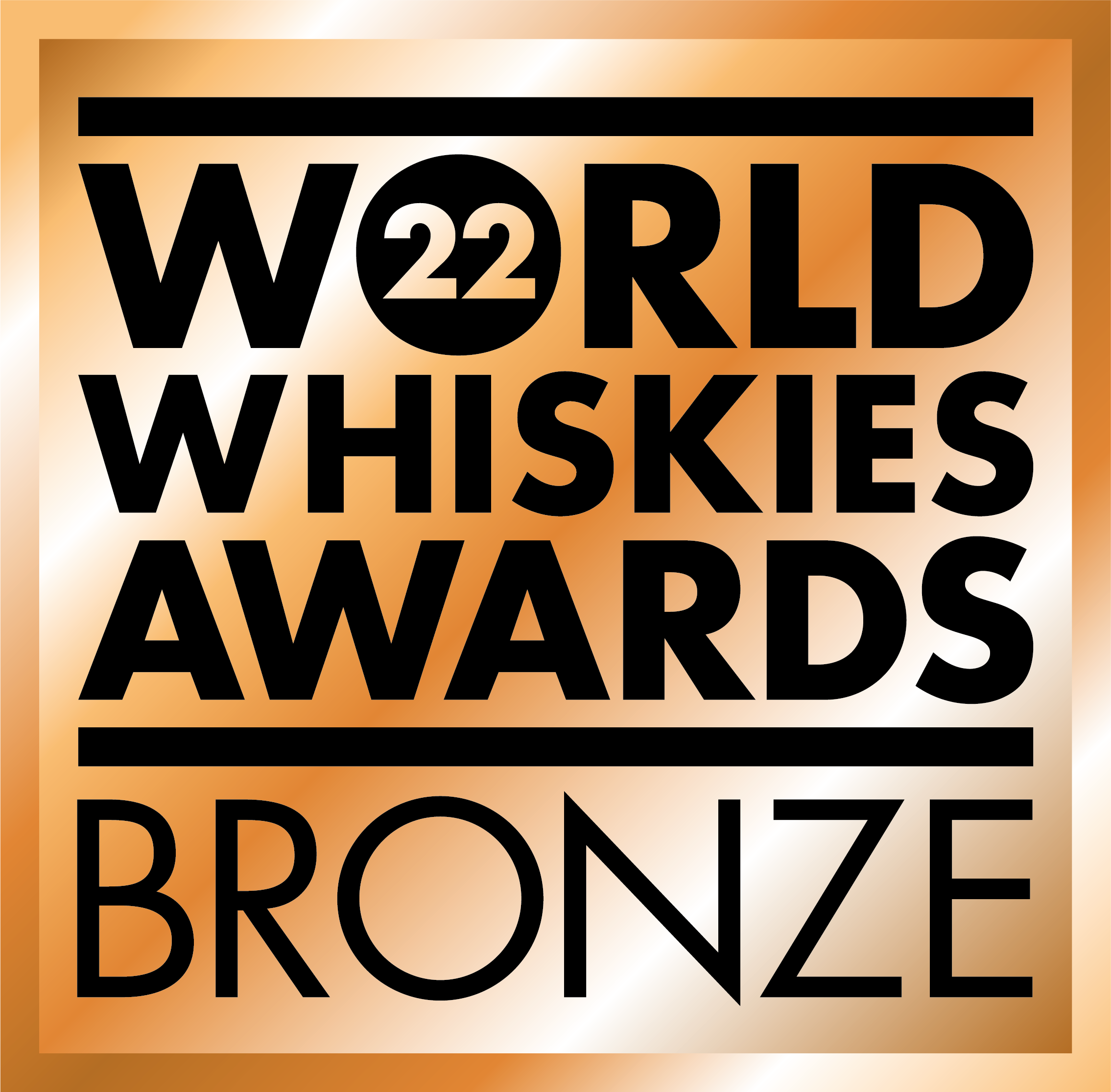 2022
BRONZE
World Whiskey Awards

2022
GREAT VALUE
Ultimate Spirits Challenge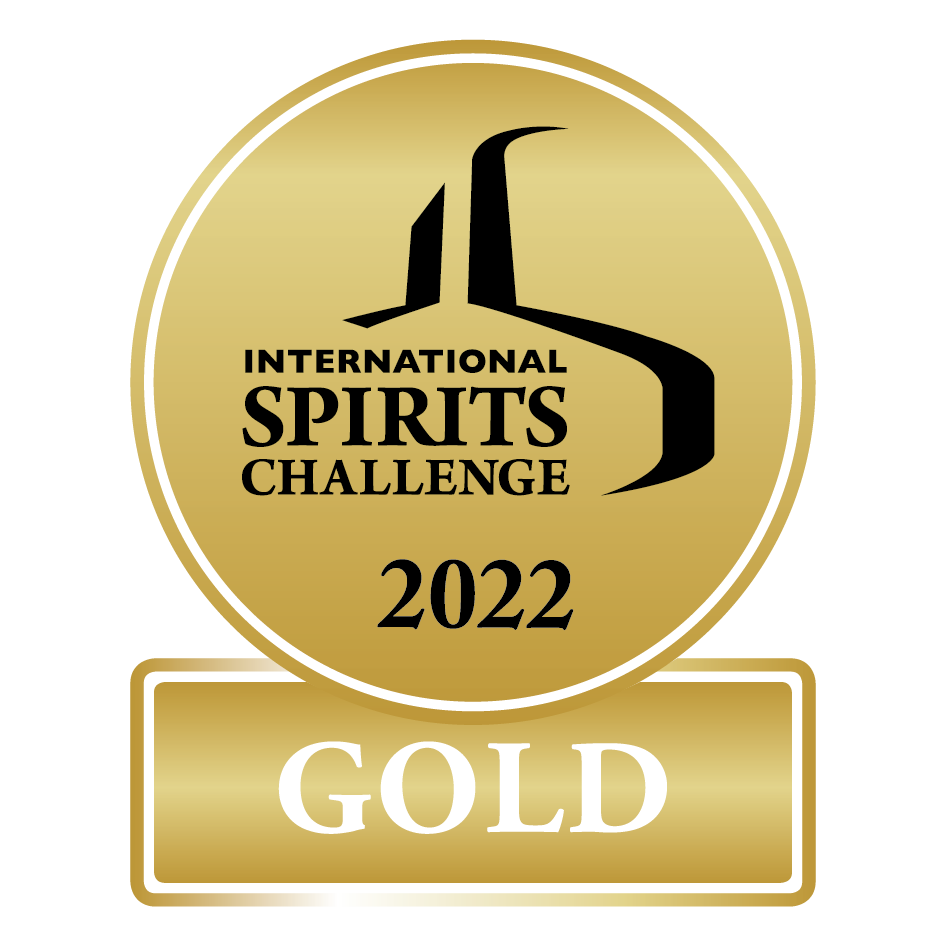 2022
GOLD MEDAL
International Spirits Challenge