Two Families. One Goal
With the vision and historic lands of Slane's Conyngham family and the 147-year-old whiskey-making mastery of Kentucky's Brown family, we've brought exceptional whiskey back to the Boyne Valley for generations to come.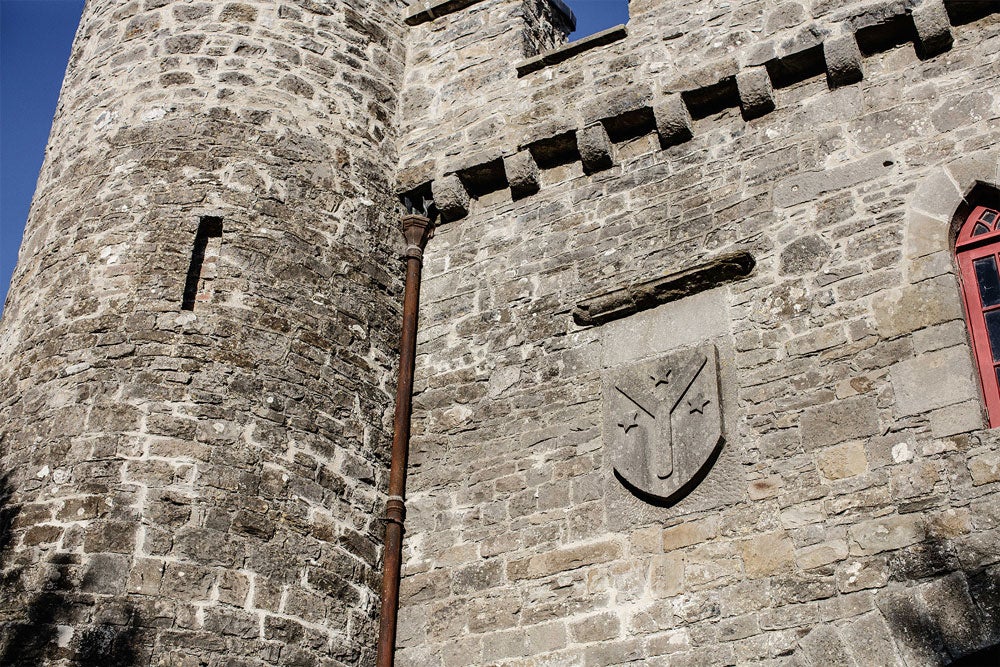 AN ANCIENT ART MEETS MODERN METHODS
Whiskey crafting is an ancient art unique to Irish heritage. Harnessing this history, Slane Irish Whiskey mix millenia old techniques with modern methods to create a truly trailblazing whiskey.
Uncover a Time Discover the Taste
Where Slane Distillery sits, it's just a short step to the ancient Irish passage tombs of Bru Na Boinne. This is the Boyne Valley and it's steeped in time and tradition; two ingredients integral to the whiskey making process.
It Takes A Village
Slane is a village we're proud to call home, because it's home to an array of craftspeople just like us. From farmers and butchers to cheesemakers and cider specialists, the spirit of Slane Village makes the spirit of Slane Whiskey.