WHERE YOU'RE ALWAYS WELCOME
In a country where the biggest crowds were at Sunday mass, Slane Castle brought rock music to the masses.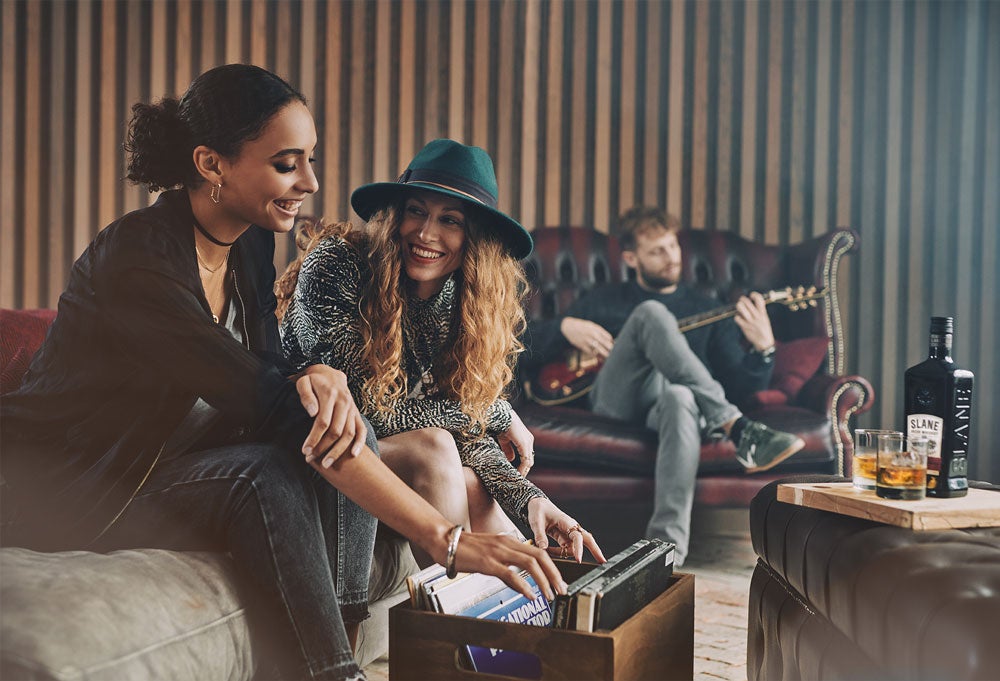 FROM ROCK ROYALTY TO ACTUAL ROYALTY
Our welcome is as warming as that first sip. From rock royalty to actual royalty, we have welcomed famous faces to the grounds of Slane Castle from the four corners of the earth to the lands of the four provinces. None of this would be possible without you, the fans. We have welcomed more than one million of you. Together, we have cheered a wide range of live music acts and genres, always cheering and celebrating our diverse backgrounds.
HERE'S TO LORD HENRY
The craft we put into our whiskey is inspired by the graft and grit of Lord Henry. A true trailblazer, he did what they all said couldn't be done, putting Slane centre stage of Irish live music.