Stand Up. Stand Out.
In a country where the biggest crowds were at Sunday mass, Slane Castle brought rock music to the masses.


The Ultimate Hosts
From rock royalty to actual royalty, our family have welcomed many famous faces to their iconic home over the centuries. In addition to the world-renowned concerts that welcomed over a million music fans to the grounds, a chart-topping album was recorded in Slane Castle.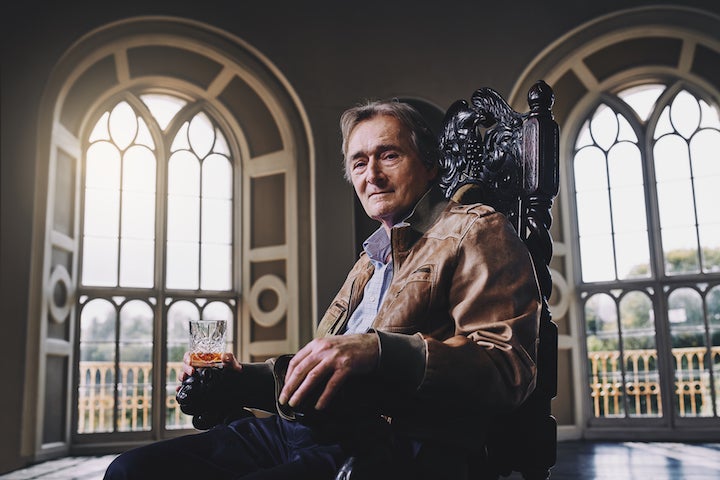 Lord Henry
A man after our own heart, Lord Henry forged his own path, rebuilding a castle when they said it couldn't be done and staging Ireland's biggest gigs in the grounds of that same home. He is an inspiration as we continue to Blaze A Trail at Slane Irish Whiskey.