Ready For An Experience Like No Other?
Whether you're a seasoned connoisseur or simply looking to try something fun, experiencing history, tasting samples and crafting cocktails, it's all yours when you book a Slane Irish Whiskey distillery tour.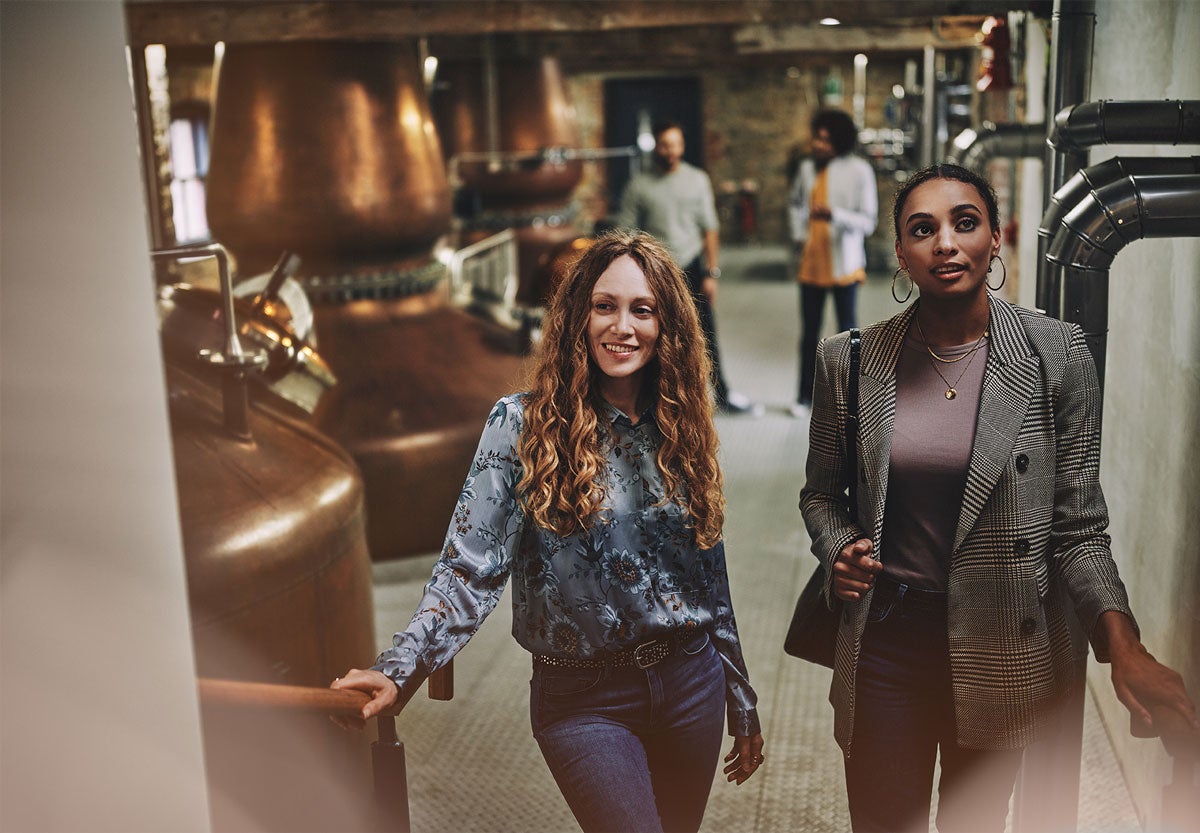 A rich History Brought To Life
Ireland has a rich history of crafting Whiskey, so where better to discover or deepen your understanding of this past than at Slane Distillery on the historical grounds of Slane Castle. Here we bring this rich history to life through a working distillery where you can witness whiskey making in action and savour the sounds, aromas and flavours of this ancient process. 
We Look forward to your visit. Slainte!
Celebrate and savour the occasion
The perfect occasion needs the perfect gift. Our selection of seasoned whiskey gifts help you really celebrate and savour every special occasion.
Where to Buy