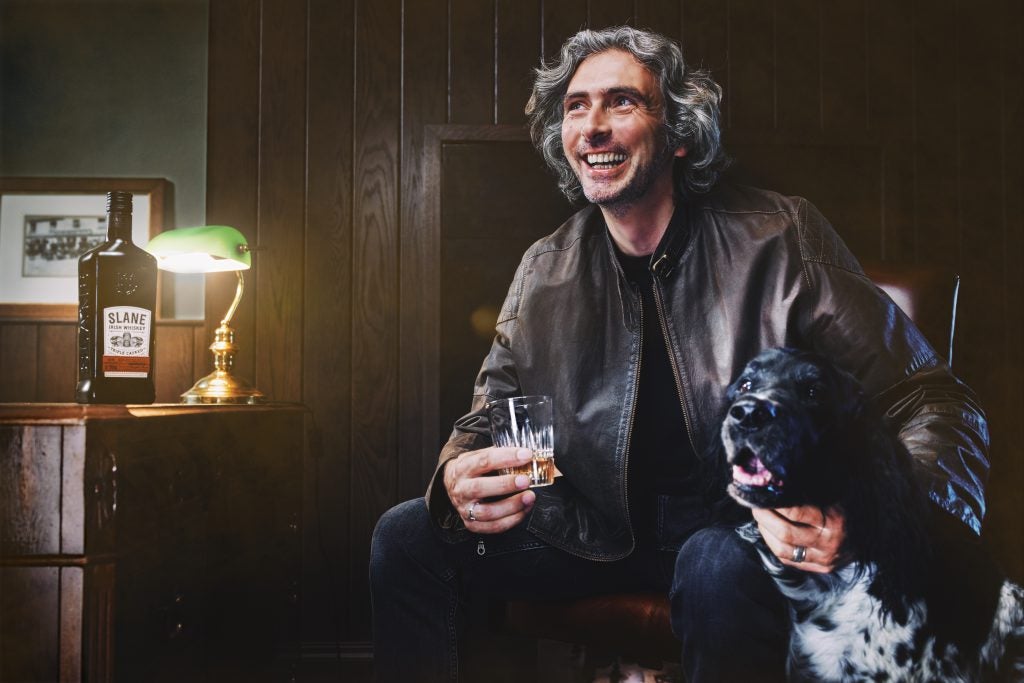 Alex Conyngham
Alex Conyngham grew up and lives in Slane Castle that's adjacent to Slane Distillery. Long-interested in creating his own Irish whiskey brand, Alex began his career in Irish whiskey in 2000 in Australia where he worked as a brand ambassador for one of the world's leading Irish whiskey brands. After a few years pursuing interests in other industries, he returned to Ireland in 2008 and developed and launched the Slane Castle Irish Whiskey brand with his father Henry and stepmother Iona, which they owned until partnering with Brown-Forman in 2015.

Continuing his family's vision of whiskey-making, Alex helped oversee the design of Slane Distillery and played a key role in working with Brown-Forman to create the Slane Irish Whiskey blend and overall brand proposition. He is also a founding member of the Irish Whiskey Association. In addition to helping develop the whiskey and the distillery, Alex has also been heavily involved in farming for years and manages Rock Farm Slane with his wife Carina to grow top quality barley which is now used at Slane Distillery. As a co-founder, Alex travels the world as the face and voice of Slane Irish Whiskey, and enjoys welcoming guests visiting the distillery.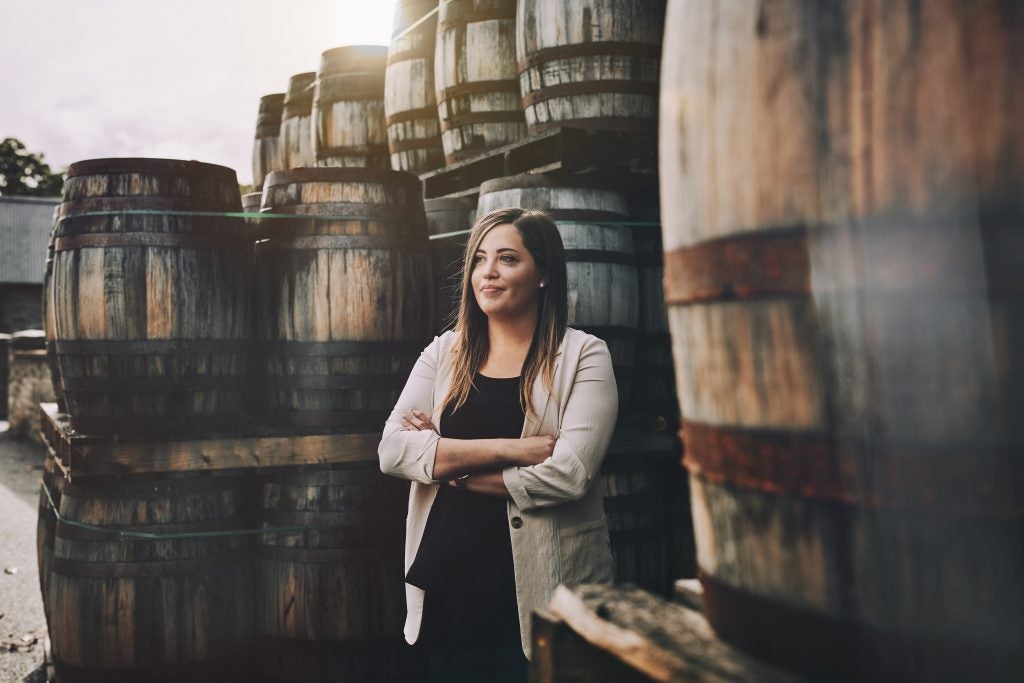 Claire Canning
Claire Canning, originally from Derry in Northern Ireland is our Homeplace Manager at Slane Distillery. After studying Business Management & Spanish in the UK and Spain, Claire embarked on a career in tourism working as both a tour guide & mentor for international language groups in her local town before joining a graduate programme and subsequent roles in one of the world's leading visitor attraction companies. Claire worked and lived across the UK and Australia in both operations and project management, working across a multitude of brands, visitor attractions, hotels and theme parks. Returning to Ireland, Claire joined Slane Distillery in the project phase back in May 2017 and has enjoyed watching the business and brand grow over the past number of years. Claire oversees all aspects of the business and day to day operation as well as developing experiences and events to guarantee a memorable visit to the Home of Slane Irish Whiskey. Claire loves to travel and tries to visit somewhere new each year, slowly but surely ticking off her bucket list!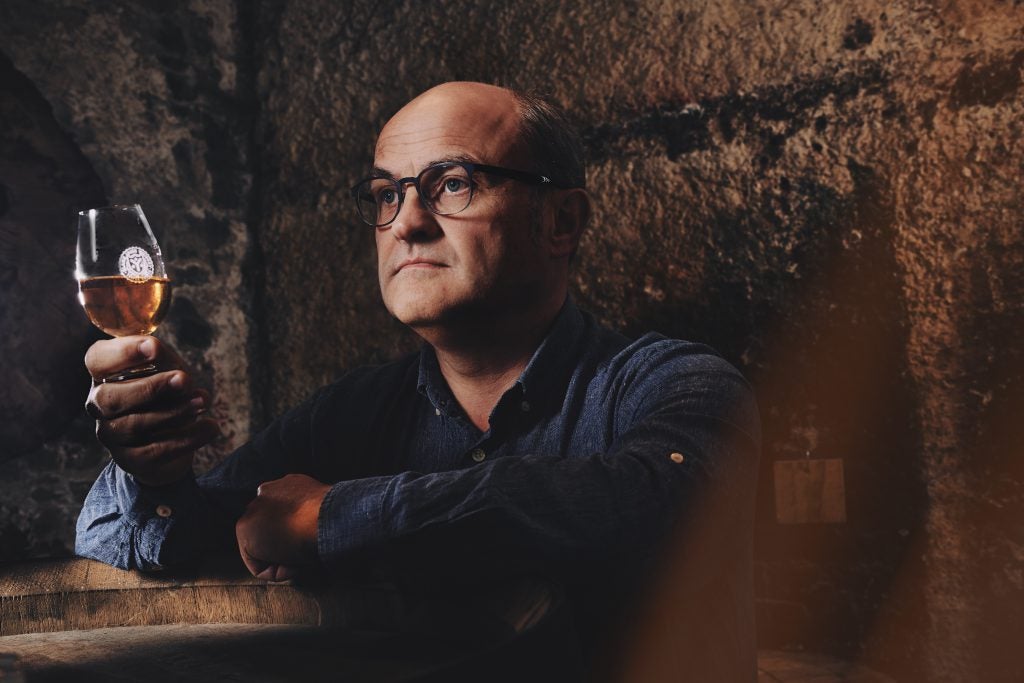 Gearoid
Gearoid originates from Co. Westmeath and has worked in the brewing & distilling industry for over 25 years. With a strong technical and operations background, he has specialised in providing technical support and innovation leadership at an international level including brewing & distilling plants in Kentucky, Nigeria, Ghana, Kenya, Jamaica, UK and Ireland. He has represented Ireland on The Executive Committee of The Brewers of Europe and is a former Chairman of The Irish Section of The Institute of Brewing & Distilling. Gearoid is the Distillery Manager at Slane Distillery (Brown Forman) and heads up the production team producing Malt, Pot Still and Grain Whiskeys.

Learn More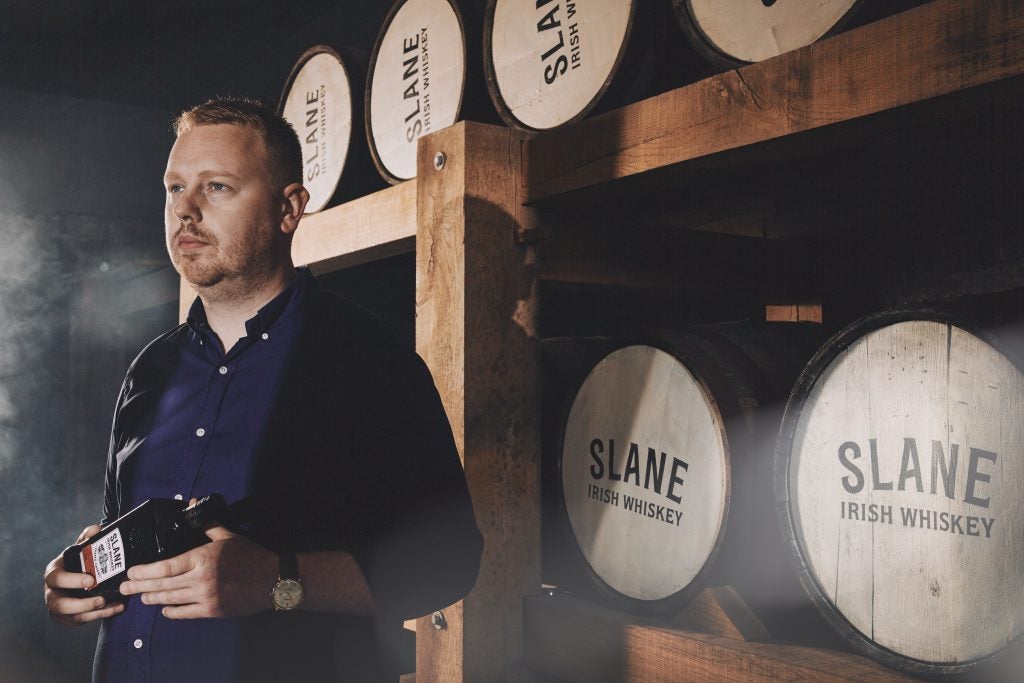 Alan
Alan originates from Slane village and started working in the whiskey and distilling industry 10 years ago. Alan began his spirits industry career as a Project Engineer and oversaw the entire Slane Distillery, Visitor Centre and Co-Products design, construction and commissioning phases. Alan then transitioned to a role within the production team managing quality systems, spirit quality, NPD, wood procurement, blending, cask filling operations and capital projects. Alan is an active representative for Slane Distillery in the Irish Whiskey Association and also sits on the technical committee for the IWA.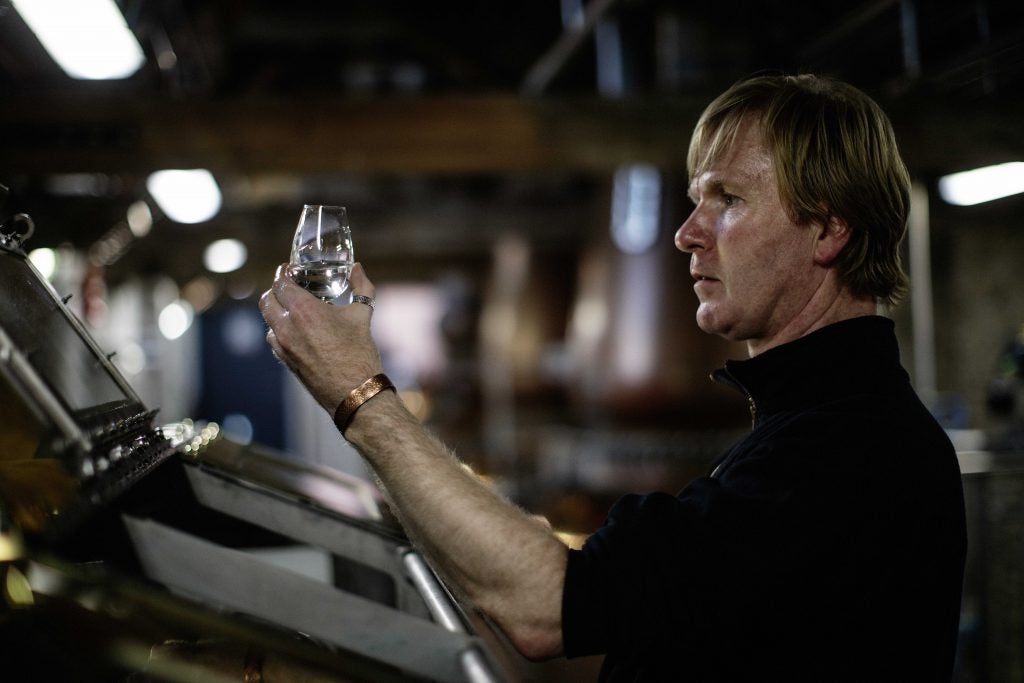 Conor
Since 2017 Conor has worked as part of the Slane Distilling Team to create and define our Single Pot Still, Malt and Grain whiskeys while also ensuring the Slane Blend is of the highest quality. As a boy, he grew up in the mountainous Atlantic coastline of Donegal. It is a region famous for illicit Poitin and Whiskey distilling. Conor is inspired by Ireland's Whiskey heritage and is passionate about it's revival. He enjoys road trips on his motorbike, travel, spending time at the coast with family and friends, watching my kids surf and of course Rock Concerts!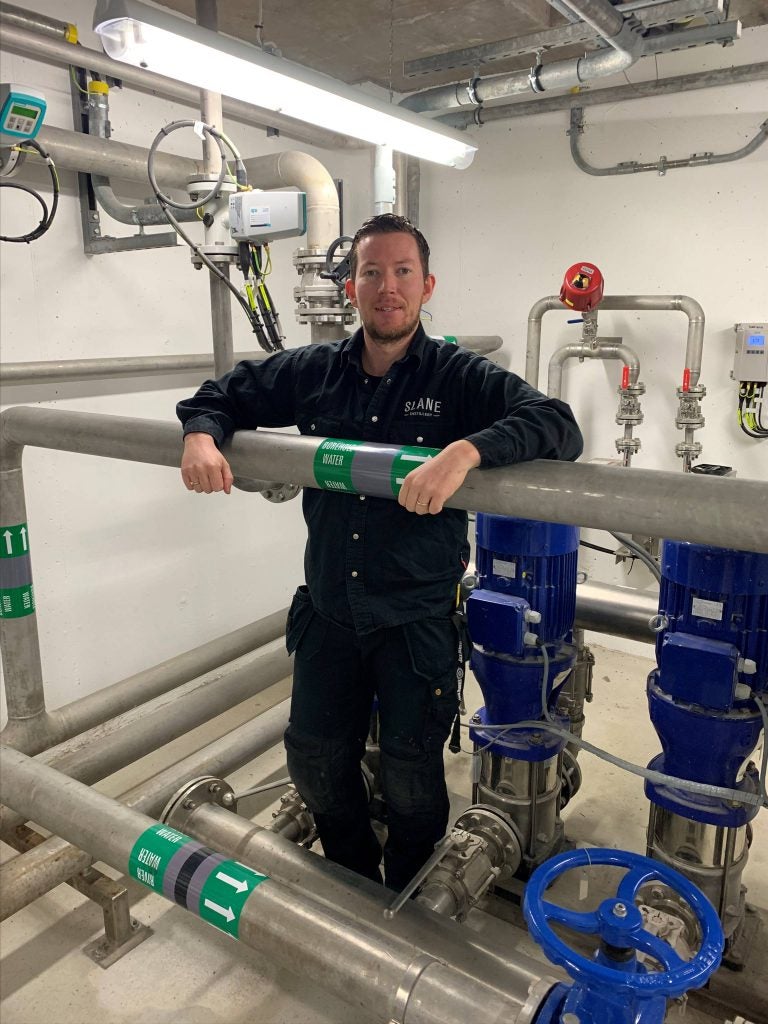 Enda
Enda is from the nearby town of Drogheda, his maintenance career began in the brewing industry taking him to Australia and the UK before returning home to Ireland and joining the project at the construction phase. His role involves maintenance and repair of equipment as well as driving plant performance and continuous improvement. Endas first Slane concert was the Red Hot Chilli Peppers in 2003 and is a lifelong fan of 1981 headliners Thin Lizzy.

This castle is built on Rock 'n' Roll. Whiskey and Rock 'n' Roll go hand in hand. It's kind of obvious, isn't it?
Lord Henry Mount Charles