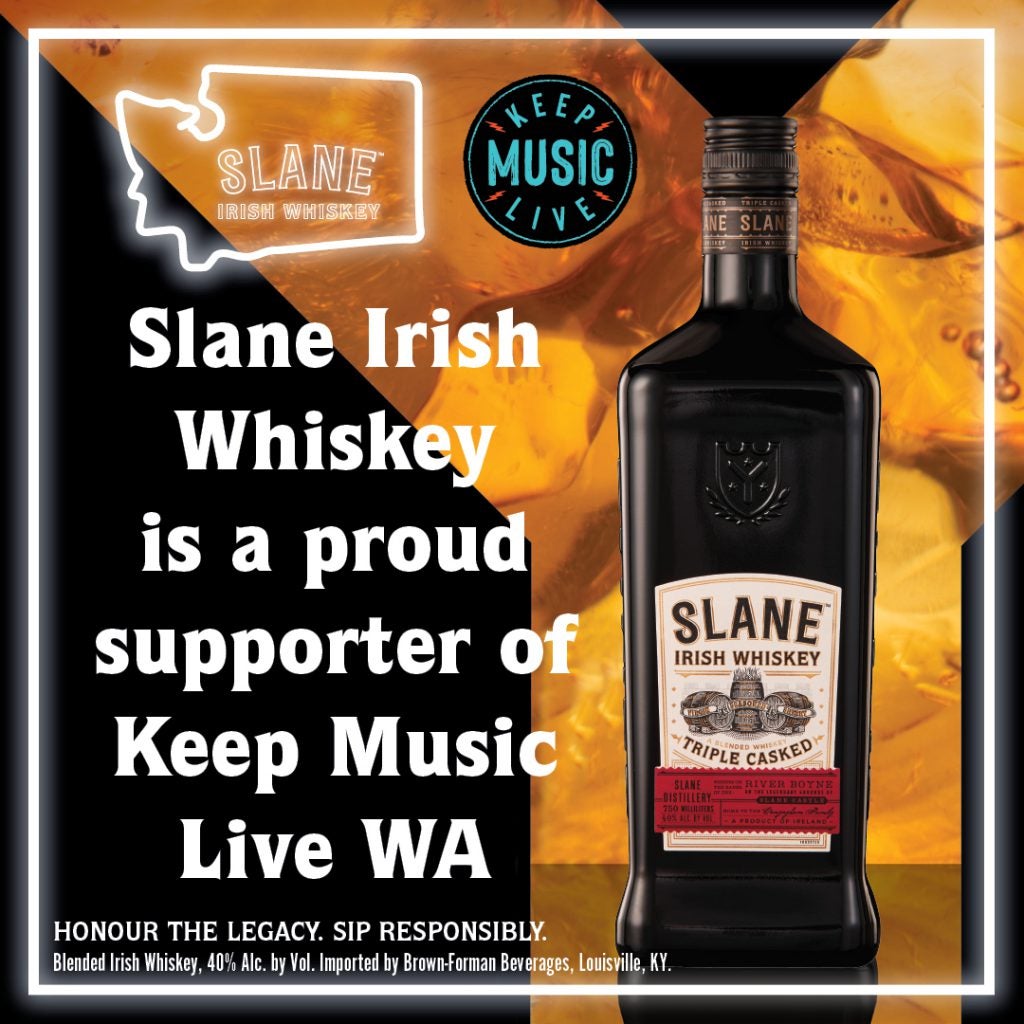 From Slane Castle to Washington, we are helping Keep Music Live
It has been one year since music venues closed due to COVID-19. Amongst the first to close, music venues will also be the last to fully reopen. Keep Music Live, a COVID-19 relief fundraising campaign, was established by music lovers to support our small, independently-owned venues in Washington State. Keep Music Live is raising money and financial support to assist venues that are at the greatest risk of permanently closing.

Slane is a proud supporter of Keep Music Live Washington. As the Rock 'n Roll capital of Ireland, Slane is proud to support venues in hopes that one day soon we will be able to enjoy a Slane Rocks over a set from our favourite bands. Together we can Keep Music Live. Join us by donating at keepmusiclivewa.com. Sláinte.

For more updates, follow @KeepMusicLiveWA and #KeepMusicLiveWA.
Donate to Keep Music Live