A Perfect Blend Of Three Casks
Our master craftsmen wait for the perfect moment to create a truly trailblazing whiskey, blended from three casks with a trademark taste found in every sip.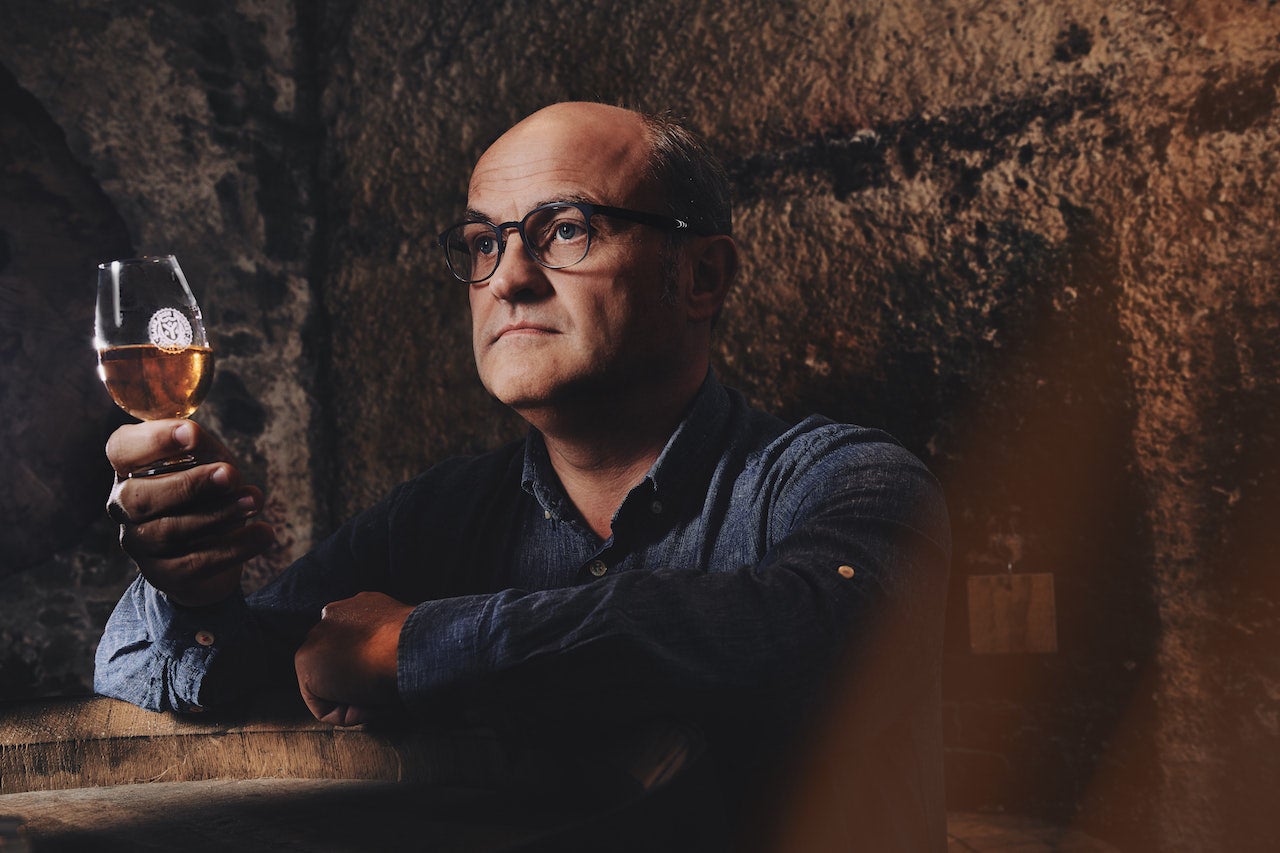 Production Process
Brewing
A key ingredient of our blend, some of our barley is bought in, and some is grown on our very own estate, but it's always Irish.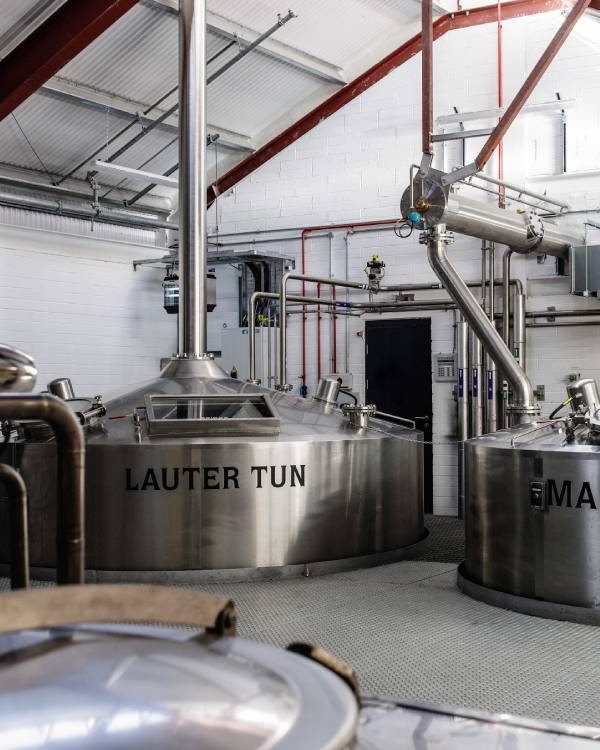 Fermentation
All of our whiskey washes are fermented in traditional wooden washbacks and fermented longer for a more complex flavour.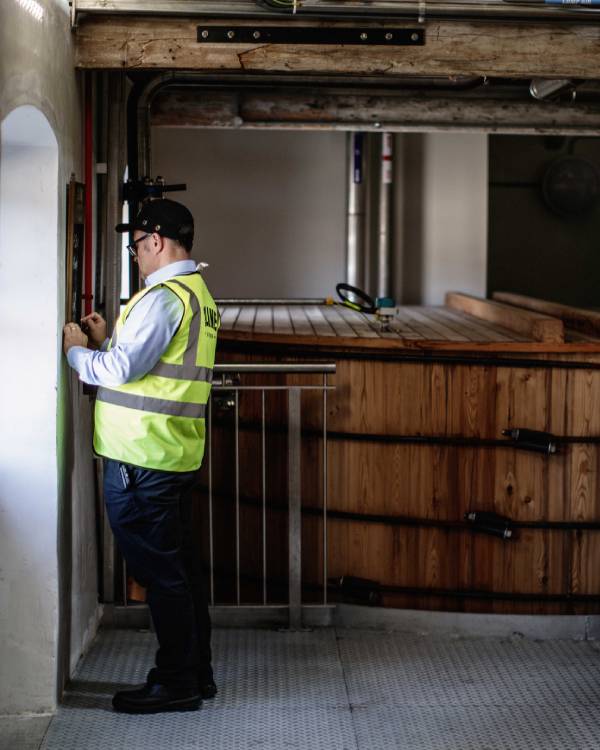 Distillation
Our malt and pot still whiskey are triple-distilled in handcrafted copper stills.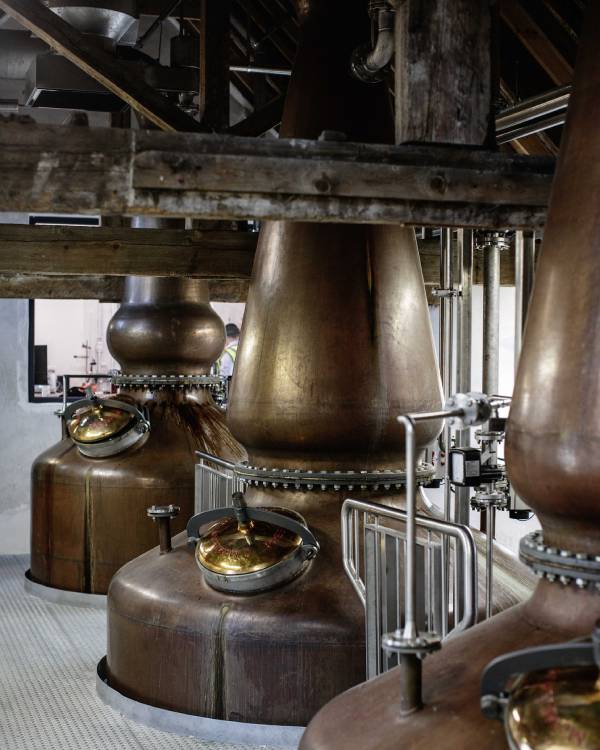 Maturation
After distillation, our whiskey is carefully casked into 3 selected barrels - virgin oak, seasoned Tennessee whiskey and Oloroso sherry, and allowed to mature.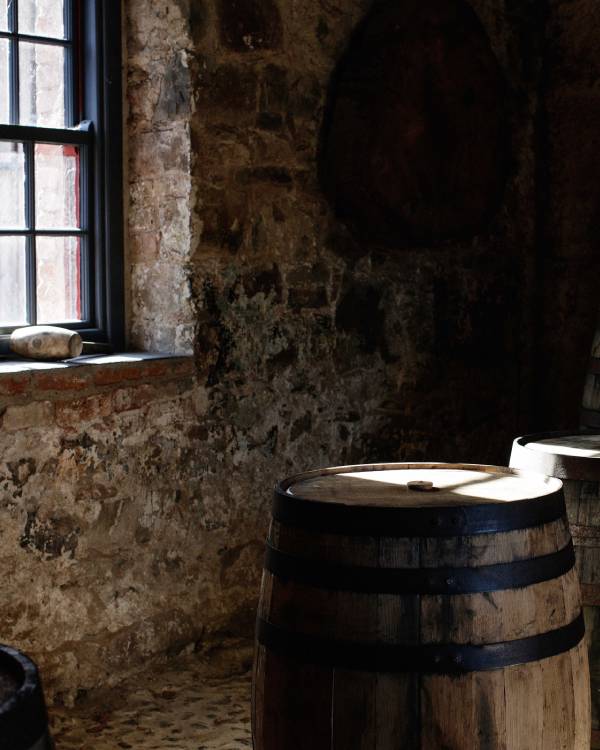 Blending
Once the whiskey is matured, we expertly blend the three cask types together to get Slane Irish Whiskey. Which we then bottle for you to savour.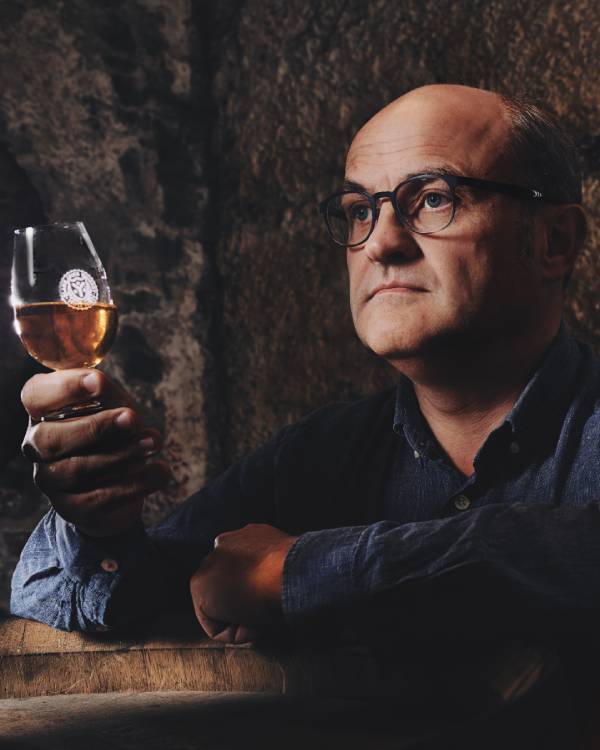 Three Unique Casks For A Uniquely Complex Spirit.
Each of our casks comes with its own character and adds to the complexity of our whiskey.

Triple Cask Blend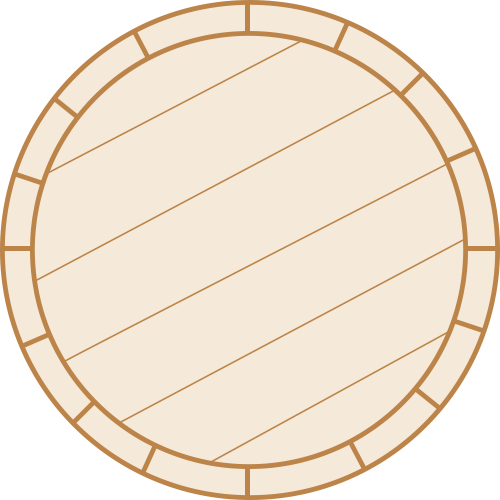 Virgin Cask
Medium char, heavy toast, contributes flavours of toasted oak, vanilla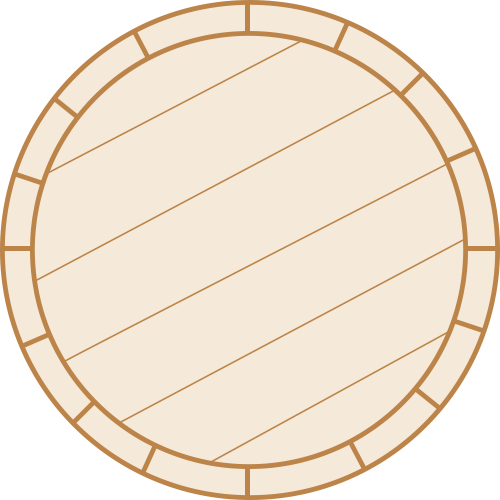 Seasoned Cask
Tennessee whiskey barrels, contributes flavours of caramel, plum, banana, butterscotch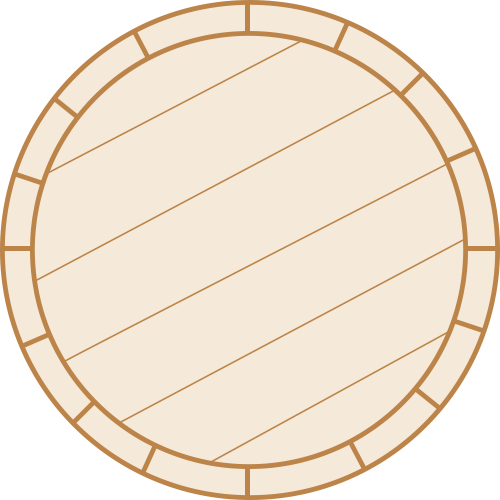 Sherry Cask
Oloroso sherry casks, contributes flavours of raisin and spice
What is Irish Whiskey?
Distilled since the 6th century, Irish Whiskey is one of the oldest – and most revered – spirits in the world. To be classified as Irish Whiskey, it must be distilled and matured on the Island of Ireland, and produced from a mash of that must contain malted cereals, but can also contain whole grains of other cereals. Within these boundaries, there are 4 distinct types of whiskey produced in Ireland