Slane-Inspired Recipes
Our team has assembled a decadent assortment of Slane Irish Whiskey inspired recipes to pair with any one of our featured cocktails!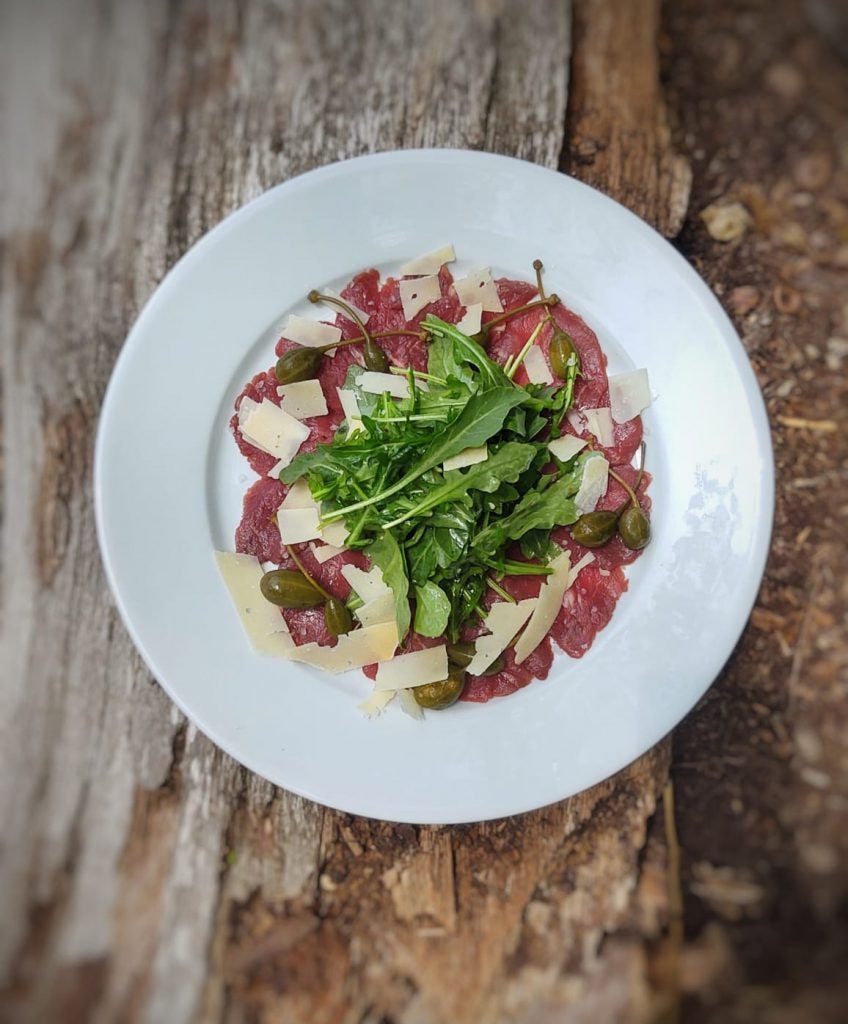 Fillet Carpaccio
A juicy, tender dish that pairs well with any Slane Whiskey concoction!
Full Recipe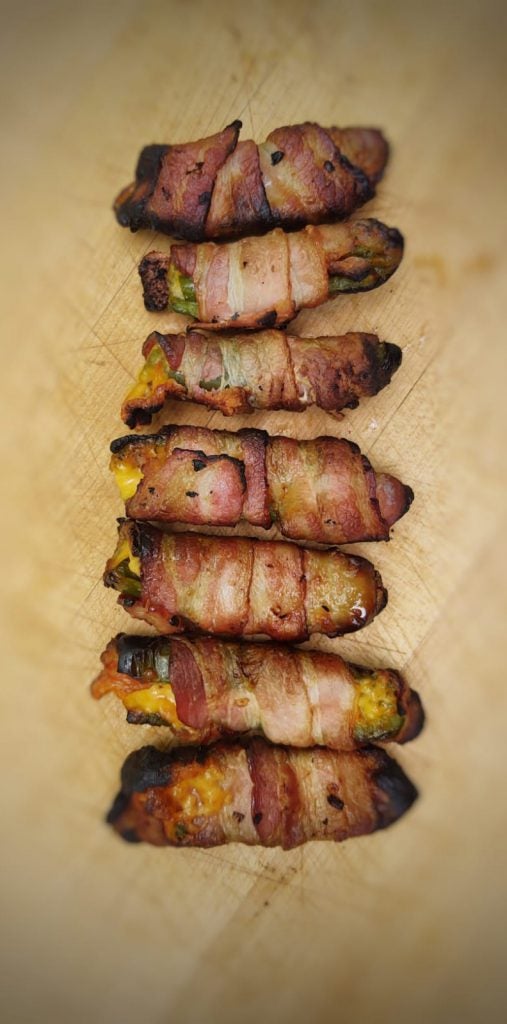 Jalapeno Poppers
Spicy jalapenos wrapped in crispy bacon, drizzled with Slane Irish Whiskey!
Full Recipe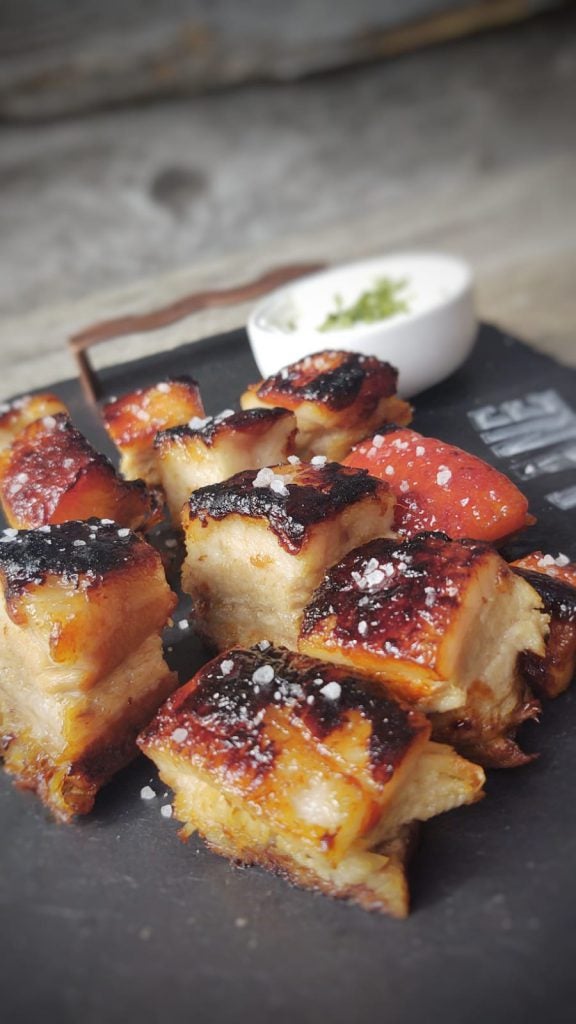 Pork Belly Crackling
Savory, rich pork belly with hints of sweet and sour flavors that pairs well with your choice of a Slane Whiskey cocktail!
Full Recipe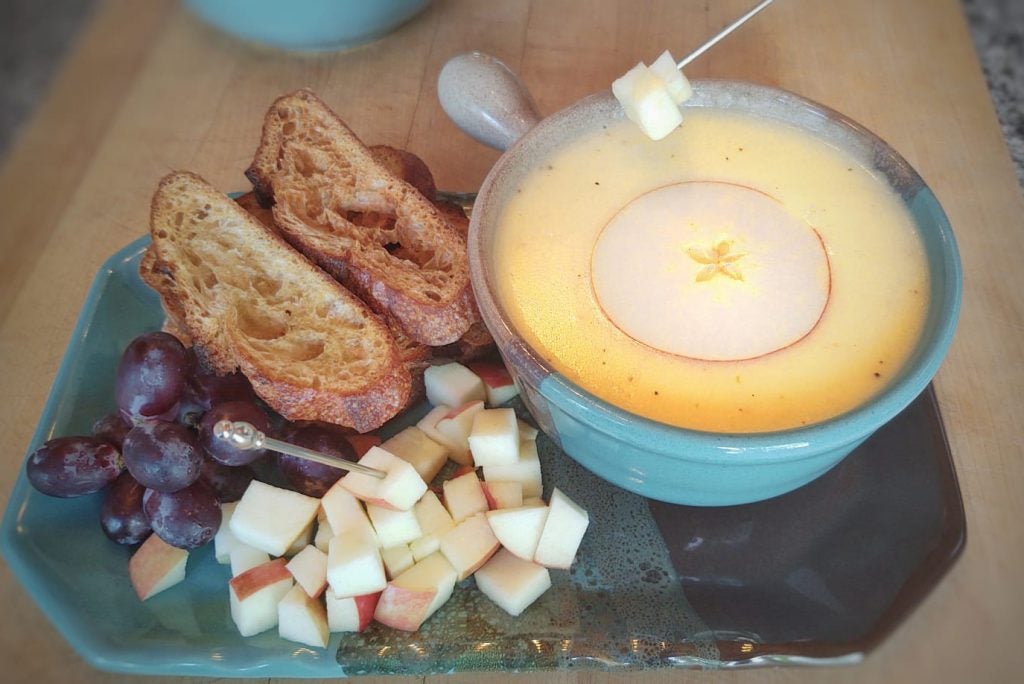 Irish Fondue
Steamy, flavorful fondue with hints of white wine and Slane Whiskey to enjoy with a Slane Whiskey medley of your choice!
Full Recipe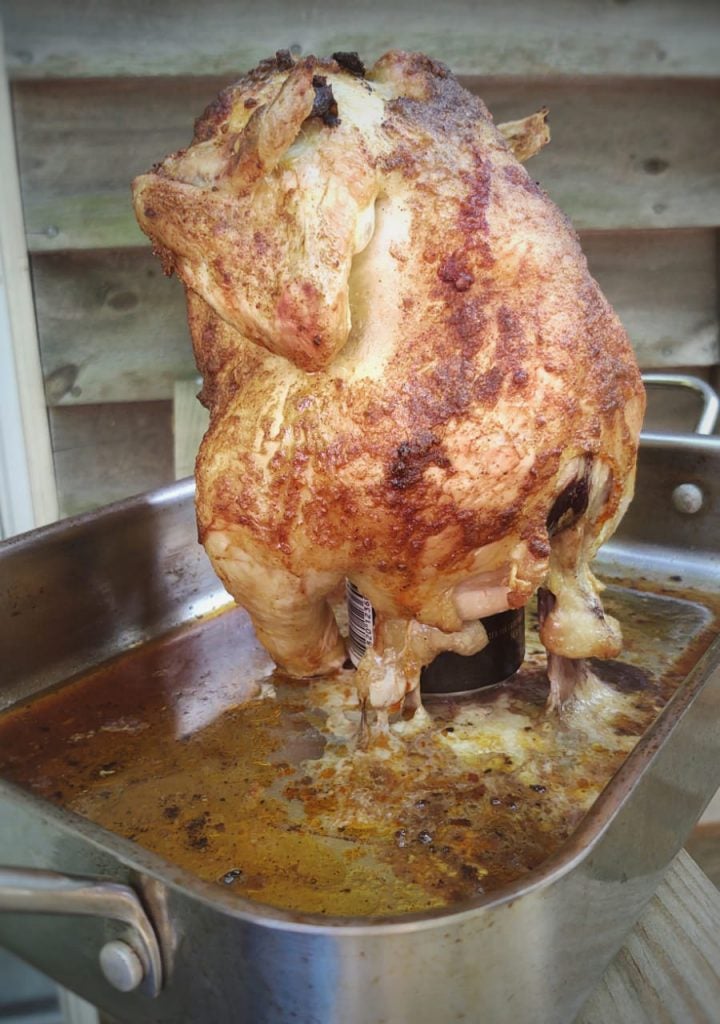 Bucket List Chicken
A buttery and crisp whole chicken with tastes of cajun and ginger flavors!
Full Recipe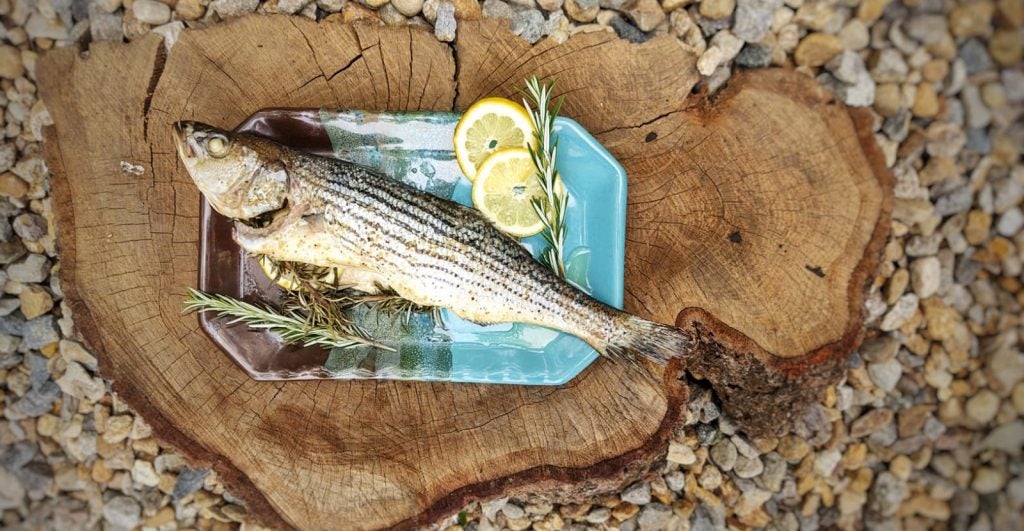 New England Striper
New England Striper baked to perfection seasoned with Slane Irish Whiskey and lemon juice! Pair with a Slane Whiskey beverage and enjoy!
Full Recipe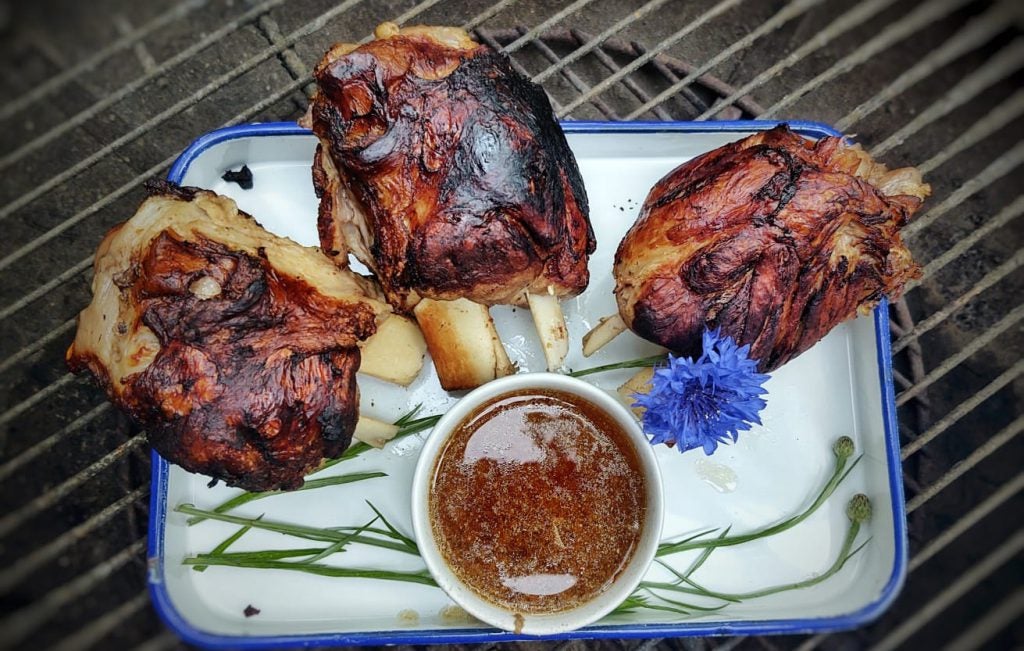 Slane Cider Pig Wings
Crisp, tender pork shanks with a tangy dipping sauce featuring hints of dijon, apple cider, and spice!
Full Recipe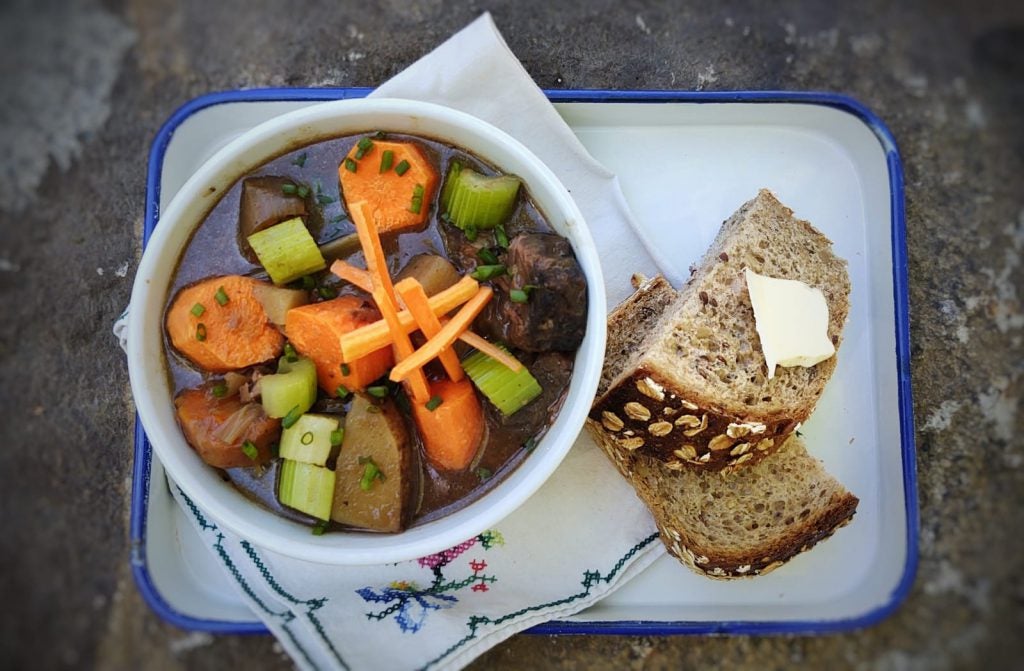 Homemade Irish Stew
A traditional, beefy stew with undertones of Slane Whiskey! Pair with a Slane Whiskey mix of your liking and enjoy!
Full Recipe